Advertising-Supported Video on Demand (AVOD) refers to video streaming services available to users at no cost, with their revenue primarily derived from advertising placements. In the AVOD model, each view contributes a modest income, making it particularly appealing to content creators who can amass a substantial viewership and consistently offer a significant content volume. Success on an AVOD platform hinges on continuously attracting a broad and engaged audience, as this is essential for achieving considerable profitability. Notable examples of AVOD companies include Tubi and Pluto TV.
See how our expertise can help you to earn more
Our tech staff and AdOps are formed by the best AdTech and MarTech industry specialists with 10+ years of proven track record!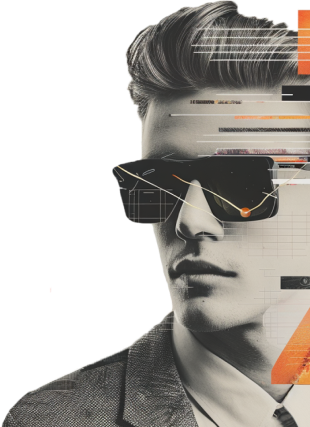 Quick Travel