An analytics suite is a dedicated segment within a software application that enables users to interpret data gathered from one or multiple interconnected platforms. These suites frequently provide tools for visualizing data simplifying the process of analyzing and disseminating information. Both publishers and advertisers commonly employ customized analytics suites within their ad tech platforms.
See how our expertise can help you to earn more
Our tech staff and AdOps are formed by the best AdTech and MarTech industry specialists with 10+ years of proven track record!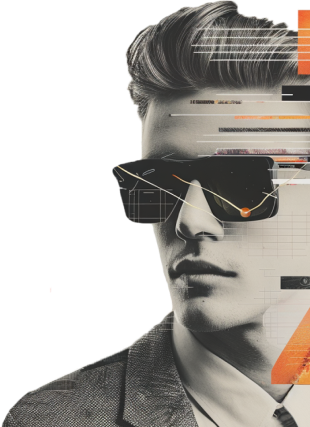 Quick Travel