Our team prioritizes efficiency and performance while building our products to make the most of every impression.
As a direct influencer on the campaign's effectiveness, performance has always been a central focus for us in developing and improving our products.
For example, high performance ensures lightning decision-making speed, critical in high-load systems to support hundreds of millions of real-time auctions.
It is crucial to use every opportunity in a highly competitive environment. That's why we are constantly improving our optimization algorithms. We develop various solutions for invisible optimization, which always work "under the hood" using all the advantages of Machine Learning Algorithms and create tools for sophisticated optimization in manual mode.
Ensuring maximum efficiency of trading and optimization algorithms, we operate with all common performance indicators in the industry while striving to minimize delays between all auction participants.
Use programmatic to the fullest with complete automation of your advertising processes to fit your targets and achieve your goals. Use different tools to get machines to do all routine jobs 24/7 while you can focus on the whole strategy.
Targeting options are an essential feature in the acquisition process. We added more flexibility and control needed to run performance campaigns with sophisticated requirements.
We are constantly working to ensure the quality of traffic because we understand the value of security and confidence in our sources.
Industry-leading services
We provide native connectivity to leading services to provide industry-standard required checks and deep API integration for more convenient and efficient work with data.

With BidsCube's comprehensive approach to quality, always be sure that your advertisers and campaigns are running in a brand-safe environment.
We work with trusted and trusted industry leaders, and on the product side, we offer out-of-the-box integrations with many platforms to give our customers an ultimate choice.
As a service, we carefully approach the choice of supply partners. We work only with reliable players, carefully choosing sources among reputable publishers.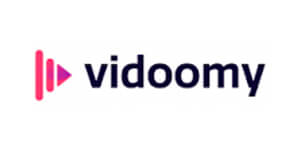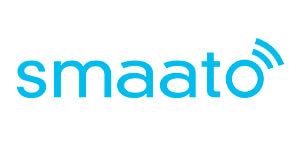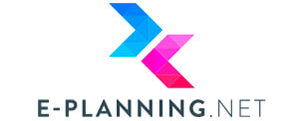 We are constantly working to ensure the quality of traffic because we understand the value of security and confidence in our sources.
We provide unlimited access to the raw data delivered in various ways to customers' storage for further data processing and analysis, allowing usage of Machine Learning Algorithms of choice to optimize ad strategy.
We developed a powerful API enabling retrieving any statistical data and providing access to its statistics to partners to avoid discrepancies and be fully transparent.
Real-time analytics is crucial when it comes to real-time bidding. That is why we chose technology stack and infrastructure, allowing customers to use speed as an advantage.
Related products for advertisers
Grow your brand's performance with proven programmatic advertising software
MORE DETAILS