Transactional Video on Demand (TVOD) refers to video services where users can access specific pieces of content for a single, upfront payment. After making the payment, users gain the rights to download and possess the content but do not have permission to distribute or modify it. A prime illustration of TVOD is renting a movie through platforms like Apple or Amazon, where users pay for temporary access to the content.
See how our expertise can help you to earn more
Our tech staff and AdOps are formed by the best AdTech and MarTech industry specialists with 10+ years of proven track record!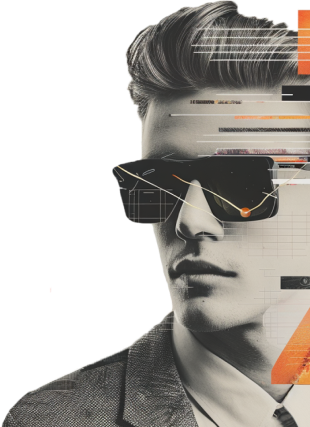 Quick Travel