An advertising agency is a firm that offers services related to the conception, strategy, and execution of advertising initiatives. Additionally, they may oversee various promotional and marketing activities on behalf of their clients. Typically, advertising agencies operate as autonomous external entities that collaborate with diverse clients, including businesses, multinational corporations, nonprofit organizations, and other agencies.
See how our expertise can help you to earn more
Our tech staff and AdOps are formed by the best AdTech and MarTech industry specialists with 10+ years of proven track record!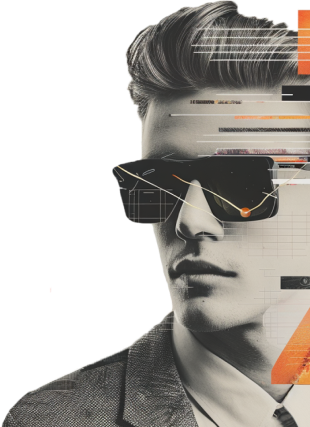 Quick Travel