Advertising management is a process that involves the intricate utilization of various tools and software to promote a product or service effectively. This multifaceted process commences with the application of marketing research and diverse media campaigns designed to facilitate product sales. With proficient advertising management, an advertising campaign may yield more audience engagement and evoke the desired response or action.
See how our expertise can help you to earn more
Our tech staff and AdOps are formed by the best AdTech and MarTech industry specialists with 10+ years of proven track record!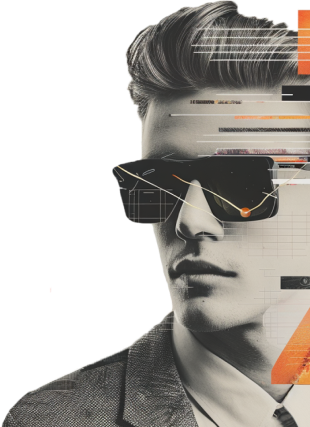 Quick Travel