An advertiser is an entity interested in acquiring advertising space to showcase their advertisements to a specific audience. Within the ad tech ecosystem, advertisers play a pivotal role as they create demand for ad inventory, enabling publishers (the providers of digital ad space) to generate revenue from their websites.
See how our expertise can help you to earn more
Our tech staff and AdOps are formed by the best AdTech and MarTech industry specialists with 10+ years of proven track record!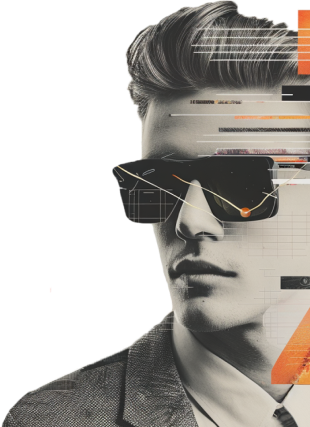 Quick Travel