An agency trading desk, often abbreviated as ATD, occupies a central position in programmatic advertising. It functions as a programmatic media planning and purchasing division within a traditional advertising agency. Additionally, some agency trading desks also manage data and audience-related operations.
It's worth noting that most agency trading desks adopt a DSP-agnostic approach, meaning they do not exclusively rely on a single Demand Side Platform for their programmatic buying activities. Instead, it is not uncommon for an agency trading desk to employ two or even three DSPs on behalf of an advertiser. Furthermore, certain advertiser clients may require the Agency Trading Desk to utilize their preferred Demand Side Platform (DSP) for programmatic buying.
See how our expertise can help you to earn more
Our tech staff and AdOps are formed by the best AdTech and MarTech industry specialists with 10+ years of proven track record!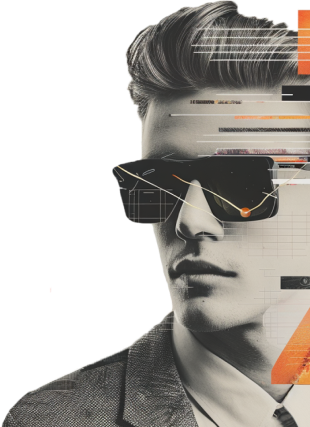 Quick Travel