Affiliate marketing is a strategy in which content creators or publishers earn commissions by promoting products or services offered by retailers or advertisers. The affiliate partner receives compensation for delivering specific outcomes to the retailer or advertiser. Marketers achieve this by utilizing a tracked affiliate link to endorse the product or service.
Traditionally, affiliates receive compensation for their role in driving sales. Still, some affiliate marketing programs may also reward them for generating leads, acquiring free-trial users, directing traffic to a website, or aiding in app downloads.
See how our expertise can help you to earn more
Our tech staff and AdOps are formed by the best AdTech and MarTech industry specialists with 10+ years of proven track record!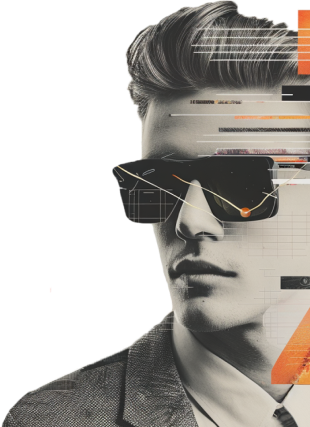 Quick Travel