Video on Demand (VOD) is a television service rooted in the traditions of linear TV but adapted for the modern era. It empowers viewers by enabling them to watch their favorite TV shows or movies at their convenience, essentially putting them in control of their viewing experience.
With VOD, users can select individual programs or movies they wish to watch, breaking away from the traditional model where viewers pay for a bundle of content at the network level. There's typically a limited time window, similar to a rental period, during which users can watch their selected content at their own pace. This flexibility and personalized approach to content consumption has made VOD a popular choice for modern television viewers.
See how our expertise can help you to earn more
Our tech staff and AdOps are formed by the best AdTech and MarTech industry specialists with 10+ years of proven track record!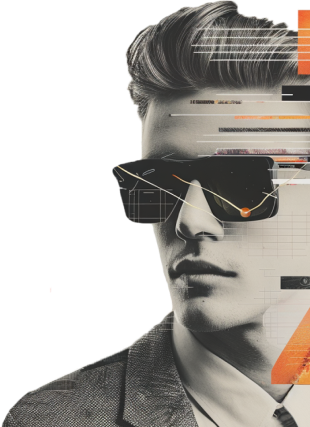 Quick Travel