An advertisement is a mode of conveying information in the form of audio, visual, or textual content strategically showcased within an application or website. Its fundamental purpose is to foster the promotion of a product, service, or the overarching brand identity of a company. This promotional message is a cornerstone of the advertising process, engineered to engage and capture the attention of a potentially receptive audience, ultimately motivating them to purchase.
See how our expertise can help you to earn more
Our tech staff and AdOps are formed by the best AdTech and MarTech industry specialists with 10+ years of proven track record!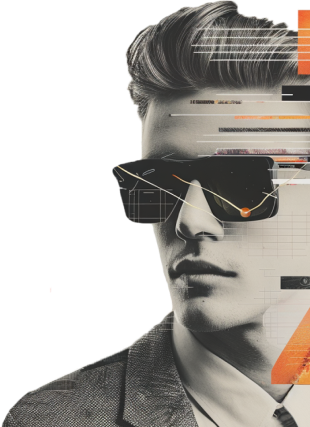 Quick Travel