Ads.txt (or Authorized Digital Sellers) is an initiative in the digital advertising industry that helps combat fraud and unauthorized selling of ad inventory. Publishers place a simple text file on their websites to publicly declare the authorized sellers or resellers of their digital advertising inventory. The purpose of Ads.txt is to create transparency and provide a way for advertisers and ad buyers to confirm the legitimacy of the sellers involved in the buying and selling ad space.
See how our expertise can help you to earn more
Our tech staff and AdOps are formed by the best AdTech and MarTech industry specialists with 10+ years of proven track record!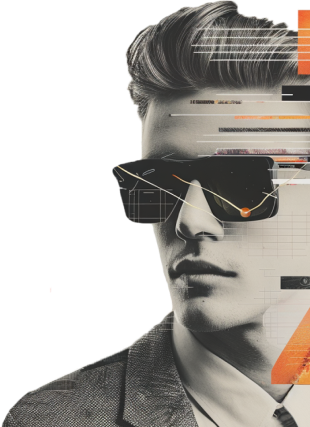 Quick Travel