AdSense is an advertising platform crafted by Google to empower website owners to exhibit precisely targeted advertisements on their web pages. In return, they receive some revenue generated from clicks on these ads. Conversely, advertisers entrust Google with creating and administrating their ad campaigns, aiming to reach their intended audience by pinpointing specific keywords and demographics. Whenever a visitor clicks on any of these ads, the advertiser pays Google a fee, and a portion of this fee is allocated as earnings to the website owner.
See how our expertise can help you to earn more
Our tech staff and AdOps are formed by the best AdTech and MarTech industry specialists with 10+ years of proven track record!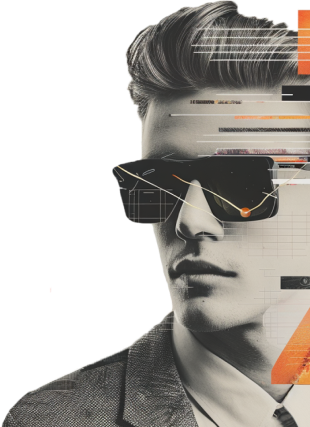 Quick Travel