AdChoices represents a self-regulatory body overseen by the Digital Advertising Alliance across the United States, Canada, and Europe. Its core mission revolves around enhancing the transparency of online behavioral advertising processes. This is achieved by furnishing users with insights into utilizing their information for personalized ad targeting. AdChoices advocates for advertising enterprises to adopt and uphold responsible privacy standards in interest-based advertising. It also allows companies to participate in the AdChoices program voluntarily.
See how our expertise can help you to earn more
Our tech staff and AdOps are formed by the best AdTech and MarTech industry specialists with 10+ years of proven track record!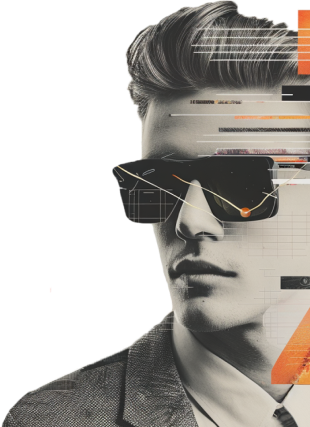 Quick Travel