Ads.cert is an enhancement designed to complement the functionality of "ads.txt," a file publishers incorporate into their website(s) to indicate their trusted partners within the ad tech ecosystem. The primary goal of Ads.cert is to diminish fraudulent activities and amplify transparency in programmatic advertising. It verifies a publisher's ad inventory through cryptographic signatures on bid requests. Additionally, it empowers buyers to monitor and scrutinize ad inventory details, ensuring their purchases originate from authorized publisher sources, thereby fostering a more secure and trustworthy advertising environment.
See how our expertise can help you to earn more
Our tech staff and AdOps are formed by the best AdTech and MarTech industry specialists with 10+ years of proven track record!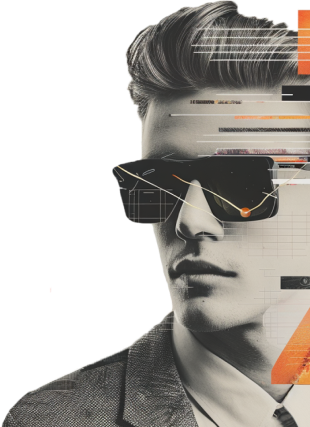 Quick Travel