Addressability refers to the ability to deliver targeted and personalized advertisements to specific individuals or groups of individuals. Addressable advertising relies on data and technology to determine and get the most suitable audience for a particular ad campaign. This contrasts traditional, non-addressable advertising, which often involves broadcasting the same message to a broad and potentially less relevant audience.
See how our expertise can help you to earn more
Our tech staff and AdOps are formed by the best AdTech and MarTech industry specialists with 10+ years of proven track record!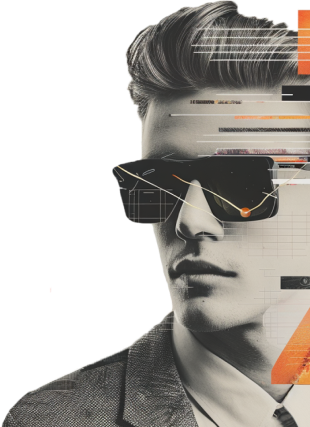 Quick Travel