An ad slot is an actual space within a website where advertisements are displayed. To populate this space with an ad on a web page, it includes an ad tag, facilitating communication with the ad server and determining which creatives to present. Publishers strategically position ad slots in specific locations on a webpage where they intend to showcase ads.
See how our expertise can help you to earn more
Our tech staff and AdOps are formed by the best AdTech and MarTech industry specialists with 10+ years of proven track record!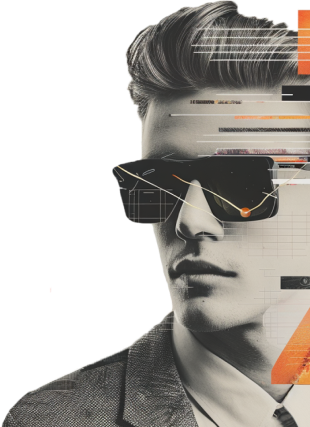 Quick Travel