Direct response advertising is the strategic utilization of advertisements crafted with the explicit goal of prompting an immediate response from the audience by highlighting a specific action. This call to action should be straightforward and unambiguous, such as visiting a website, completing a form, or purchasing. To motivate consumers to take this desired action, marketers can leverage various strategies, such as prospecting and retargeting. Regardless of the specific call to action employed, the overarching objective of direct response advertising is to swiftly generate leads or sales, in contrast to the more enduring brand awareness objectives associated with traditional advertising.
See how our expertise can help you to earn more
Our tech staff and AdOps are formed by the best AdTech and MarTech industry specialists with 10+ years of proven track record!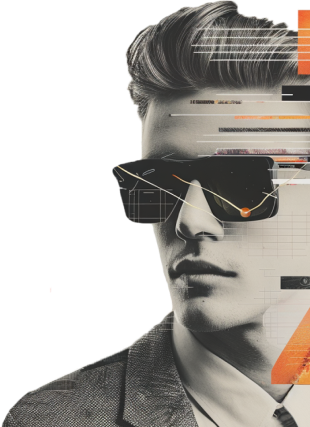 Quick Travel