Direct traffic means website visitors who arrive at a site directly, bypassing referrals from other websites or search engine queries. Typically, this type of traffic is discerned by a direct entry in the website's analytics, as it doesn't originate from a specific external source. Various methods can generate direct traffic, and advertisers must understand the traffic type differences in their campaigns.
See how our expertise can help you to earn more
Our tech staff and AdOps are formed by the best AdTech and MarTech industry specialists with 10+ years of proven track record!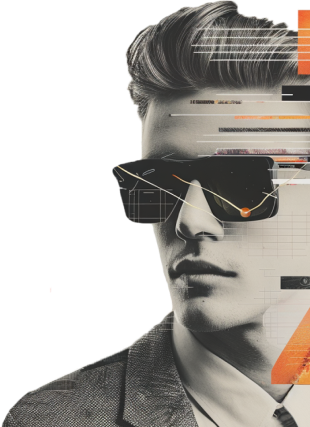 Quick Travel