Display advertising is online advertising that showcases visual ads, such as banners, images, videos, or interactive media, on websites, apps, or social media platforms to promote products, services, or brands. Advertisers strategically place these ads in designated spaces on digital properties that the target audience will likely visit. As a vital aspect of digital marketing, display advertising is a standard strategy for advertisers to enhance brand awareness, drive website traffic, generate leads, and increase sales.
See how our expertise can help you to earn more
Our tech staff and AdOps are formed by the best AdTech and MarTech industry specialists with 10+ years of proven track record!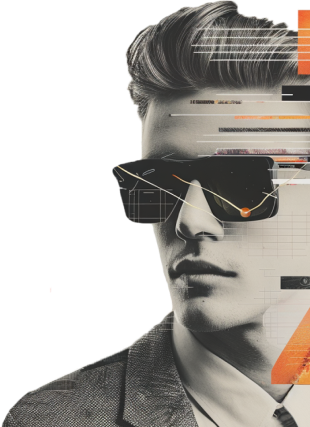 Quick Travel