The Digital Advertising Alliance (DAA) is a non-profit organization operating independently and spearheaded by prominent advertising and marketing trade associations. It establishes and enforces reliable privacy standards throughout the digital advertising industry. The DAA's primary goal is to offer consumers heightened transparency and control by implementing comprehensive principles of the collection of Multi-Site Data and Cross-App Data in desktop and mobile environments.
See how our expertise can help you to earn more
Our tech staff and AdOps are formed by the best AdTech and MarTech industry specialists with 10+ years of proven track record!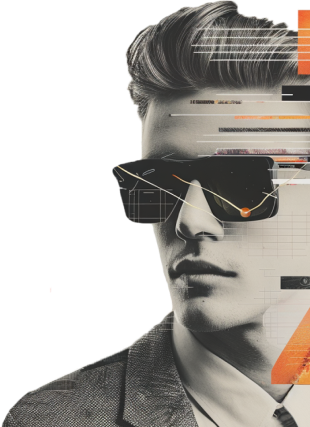 Quick Travel