A digital agency is a company or organization offering diverse services associated with digital marketing, advertising, and managing online presence for businesses and individuals. These agencies have expertise in utilizing digital channels and technologies to assist their clients in attaining their marketing and business goals within the digital realm.
See how our expertise can help you to earn more
Our tech staff and AdOps are formed by the best AdTech and MarTech industry specialists with 10+ years of proven track record!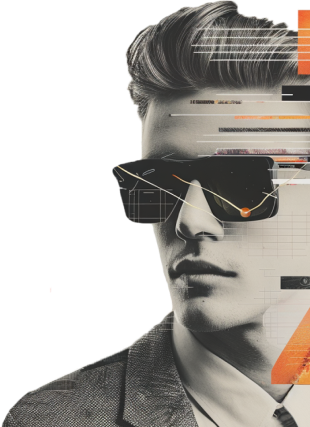 Quick Travel