A display ad, or banner ad, appears on websites, mobile apps, or other digital platforms in the form of static or animated images, graphics, or videos. Advertisers typically place these ads within the content of a webpage or app to attract users' attention and promote a product, service, or brand.
Display ads can be in various sizes and formats, including rectangular banners, skyscrapers, leaderboards, and interstitial ads. They can incorporate text, images, logos, buttons, and interactive components to engage users and drive them to act, such as clicking on the ad to visit a website, purchase, or sign up for a newsletter.
See how our expertise can help you to earn more
Our tech staff and AdOps are formed by the best AdTech and MarTech industry specialists with 10+ years of proven track record!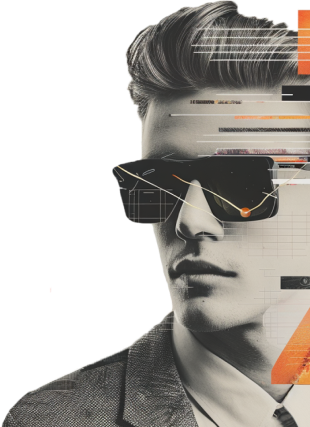 Quick Travel