The display network encompasses a collection of websites, applications, and other online assets that have established partnerships. These advertisements can appear on various platforms, including apps, websites, and video content. The display network is pivotal in PPC advertising, empowering advertisers to extend their reach to a broader audience and foster brand recognition through visually engaging and interactive ad formats.
See how our expertise can help you to earn more
Our tech staff and AdOps are formed by the best AdTech and MarTech industry specialists with 10+ years of proven track record!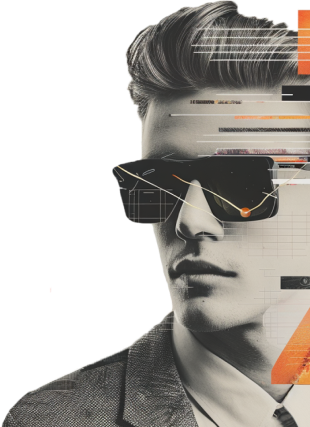 Quick Travel