Direct deal refers to a type of advertising transaction that occurs directly between a publisher and an advertiser, without the involvement of intermediaries like ad networks or programmatic ad exchanges. It is a direct, one-to-one advertising agreement between the two parties.
In a direct deal, the publisher and the advertiser negotiate and agree upon the terms of the ad campaign, including the ad format, ad placement, targeting criteria, and pricing model. The deal terms are often customized to meet the advertiser's specific needs and align with the content and audience of the publisher's website or app.
See how our expertise can help you to earn more
Our tech staff and AdOps are formed by the best AdTech and MarTech industry specialists with 10+ years of proven track record!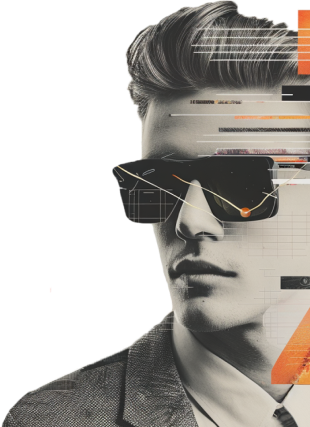 Quick Travel