An API (application programming interface) means a coding concept facilitating communication between software platforms. It often plays a crucial role in harmonizing and exchanging data among two or more platforms. In the ad tech domain, APIs play a pivotal role in enabling various platforms utilized by advertisers, publishers, and third parties to connect and interact seamlessly. This connectivity facilitates purchasing, selling, serving, and reporting on ad-serving operations.
See how our expertise can help you to earn more
Our tech staff and AdOps are formed by the best AdTech and MarTech industry specialists with 10+ years of proven track record!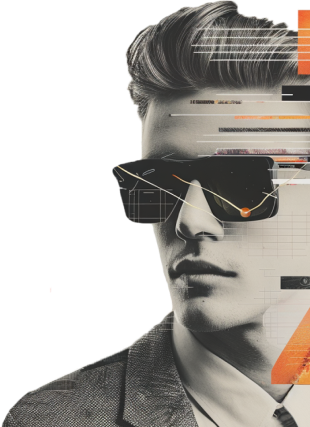 Quick Travel