An ad unit, sometimes called an ad placement, denotes a singular ad position, area, or slot within a publisher's website, app, or other platform. Simply put, an ad unit serves as a designated spot to display an advertisement. Each ad unit managed by a publisher comes with specific requirements, encompassing dimensions and acceptable ad formats for that particular space.
See how our expertise can help you to earn more
Our tech staff and AdOps are formed by the best AdTech and MarTech industry specialists with 10+ years of proven track record!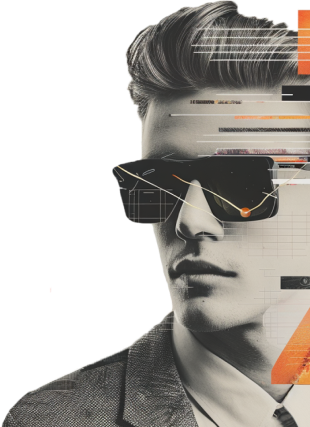 Quick Travel