Ad trafficking is a process that encompasses the complete transformation of an ad campaign's blueprint into a live digital ad campaign. This process can contain tasks such as generating and uploading ad creatives, choosing advertising inventory sources, managing ad placements within specific zones, setting timeframes, and configuring ad servers.
See how our expertise can help you to earn more
Our tech staff and AdOps are formed by the best AdTech and MarTech industry specialists with 10+ years of proven track record!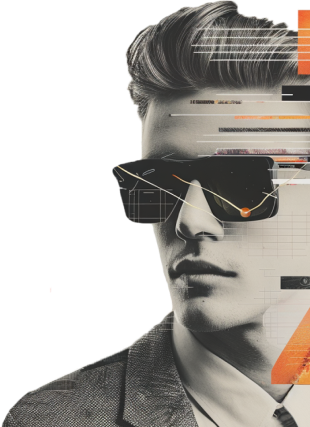 Quick Travel