Retail ads encompass marketing products or services within physical locations like stores and shopping malls. This form of promotion commonly employs marketing tactics such as promotional signage, the distribution of coupons, and hosting events like product demonstrations and giveaways to engage customers.
See how our expertise can help you to earn more
Our tech staff and AdOps are formed by the best AdTech and MarTech industry specialists with 10+ years of proven track record!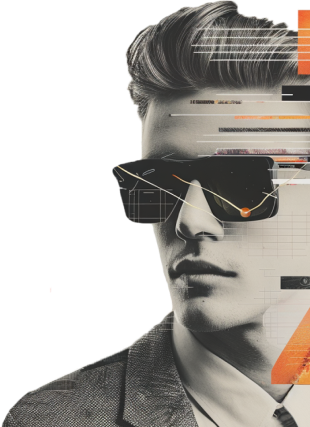 Quick Travel