Ad tracking is a process that entails the collection of data and user insights regarding the effectiveness of online advertising campaigns. Advertisers have a variety of methods at their disposal for gathering this information, including tracking URLs, tracking pixels, and cookies.
Advertisers accumulate data such as an online user's search history and previously visited websites. Furthermore, they can monitor a user's engagement with advertisements, including clicks. They also amass information about a user's purchases, including the contents of their virtual shopping carts and their completed transactions.
See how our expertise can help you to earn more
Our tech staff and AdOps are formed by the best AdTech and MarTech industry specialists with 10+ years of proven track record!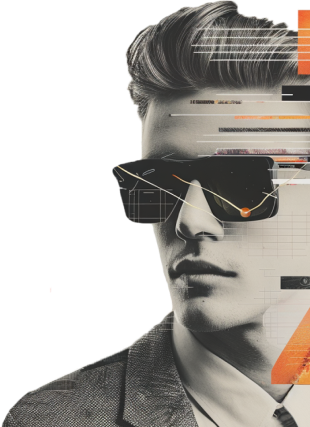 Quick Travel