Digital Out-of-Home Advertising refers to using digital media to present advertisements and promotional content to the public in various locations. Unlike out-of-home advertising with fixed billboards and posters, DOOH ad harnesses digital displays like LED screens, interactive kiosks, and digital signage to captivate and target specific audiences.
The significance of DOOH ads is steadily rising within the advertising industry due to their capacity to connect with consumers beyond their homes, engaging them in diverse public settings such as airports, shopping malls, transportation hubs, stadiums, and other bustling areas with high footfall.
See how our expertise can help you to earn more
Our tech staff and AdOps are formed by the best AdTech and MarTech industry specialists with 10+ years of proven track record!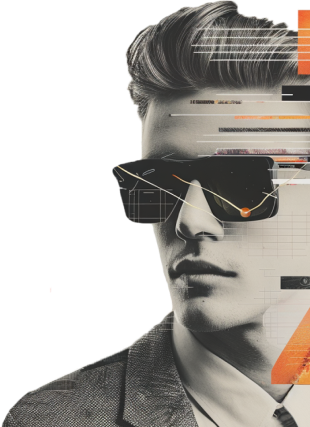 Quick Travel