Deterministic refers to user information that is well-established and directly obtained from a reliable source. The most prevalent form of deterministic data includes login details, particularly email addresses. This concept is relevant in the contexts of data collection, targeting, and measurement within the advertising technology field.
See how our expertise can help you to earn more
Our tech staff and AdOps are formed by the best AdTech and MarTech industry specialists with 10+ years of proven track record!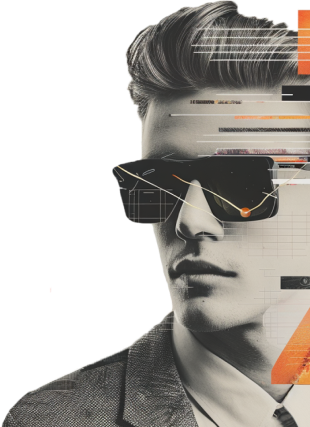 Quick Travel