Cookie syncing, also called cookie matching, is a procedure that enables various ad-tech partners, including SSPs, DSPs, ad exchanges, DMPs, and CDPs, to harmonize their cookies. The primary purpose of cookie syncing is to enable these advertising technology providers to align their tracking cookies or identifiers, allowing for more effective and coordinated ad targeting and personalization across various digital advertising channels.
See how our expertise can help you to earn more
Our tech staff and AdOps are formed by the best AdTech and MarTech industry specialists with 10+ years of proven track record!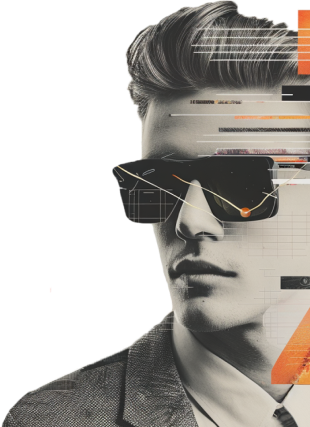 Quick Travel