Beacon marketing refers to a proximity marketing channel employed by businesses to engage and interact with consumers strategically. A compact hardware device called a Bluetooth beacon initiates this interaction. These devices transmit rich notifications triggered by location to nearby smartphones.
The interaction between retailers and consumers offered by beacons came at the perfect time. Consumers receive a customized user experience, including discounts, suggestions, and more. Consumers want to utilize their mobile devices in-store by sharing their experiences or receiving benefits and incentives.
See how our expertise can help you to earn more
Our tech staff and AdOps are formed by the best AdTech and MarTech industry specialists with 10+ years of proven track record!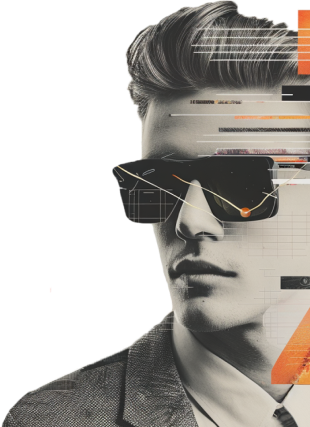 Quick Travel