Application Delivery Management (ADM) refers to the technologies used to optimize and manage the delivery of advertising content and applications across various digital channels. It encompasses a range of activities to ensure that digital ads and applications are delivered efficiently, reliably, and with high performance to target audiences. ADM is critical for providing a seamless and practical user experience in digital advertising.
See how our expertise can help you to earn more
Our tech staff and AdOps are formed by the best AdTech and MarTech industry specialists with 10+ years of proven track record!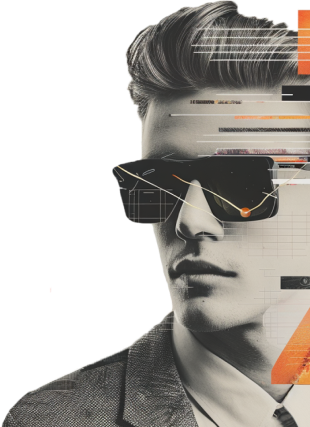 Quick Travel