A conversion pixel is a pixel embedded on a webpage, employed for monitoring a range of conversions, including downloads, ad clicks, and purchases. Data obtained through conversion pixels plays a pivotal role in the digital marketing landscape, enabling advertisers to fine-tune their strategies and enhance their return on investment.
See how our expertise can help you to earn more
Our tech staff and AdOps are formed by the best AdTech and MarTech industry specialists with 10+ years of proven track record!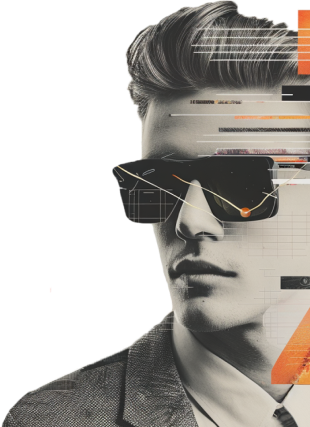 Quick Travel