The conversion-driven campaign is a campaign designed to drive customers to make a conversion after exposure. A conversion can vary and may include actions such as making a purchase, signing up for a newsletter, downloading an app, and filling out a contact form. The success of such campaigns is often evaluated based on the rate at which they convert users into customers or prospects.
See how our expertise can help you to earn more
Our tech staff and AdOps are formed by the best AdTech and MarTech industry specialists with 10+ years of proven track record!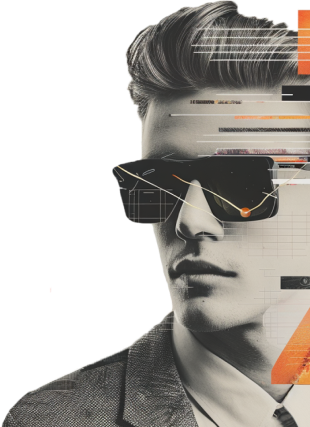 Quick Travel