Cookie sync, also known as cookie matching, is a process that allows different advertising platforms or websites to share user data using cookies. It is essential for enabling more accurate and targeted advertising across various platforms and ecosystems.
It helps create a seamless user experience across different websites and platforms and enables advertisers to deliver relevant ads, leading to better engagement and higher conversion rates. However, it's essential to maintain user privacy and follow relevant data protection regulations while implementing cookie sync practices.
See how our expertise can help you to earn more
Our tech staff and AdOps are formed by the best AdTech and MarTech industry specialists with 10+ years of proven track record!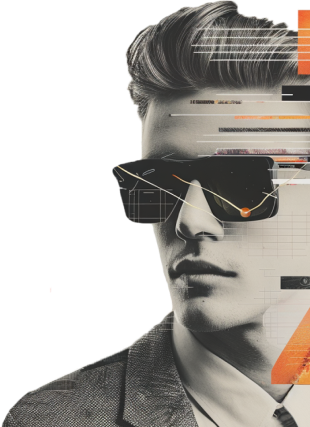 Quick Travel