Conversion tracking is a crucial process in digital advertising and marketing that involves monitoring and measuring specific actions taken by users, which are considered valuable or desirable outcomes for the advertiser. We refer to these actions as "conversions." The primary goal of conversion tracking is to assess the significance of ad campaigns and understand their impact on achieving business objectives.
Advertisers implement specific tracking mechanisms or tags on their websites or landing pages to track conversions. These tracking tags generate data that allows advertisers to measure and analyze the performance of their ad campaigns accurately. When a user completes a conversion, the tracking tag sends relevant data to the advertiser's advertising platform.
See how our expertise can help you to earn more
Our tech staff and AdOps are formed by the best AdTech and MarTech industry specialists with 10+ years of proven track record!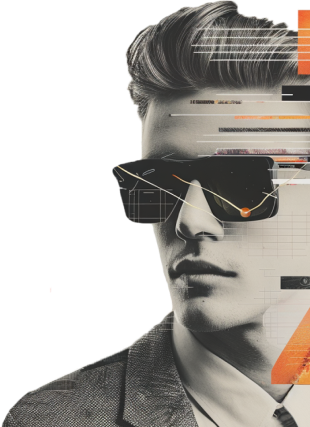 Quick Travel