The Conversion optimizer is a tool designed to assist advertisers in automatically placing bids for ad space within the Google Display Network, aligning with the objectives of each unique ad campaign. Leveraging historical data from an advertiser's Google Ads account, the Conversion optimizer forecasts the probability of a click on their ads leading to a conversion. This forecast considers variables such as the targeted keywords, ad format, and the timing of ad display.
See how our expertise can help you to earn more
Our tech staff and AdOps are formed by the best AdTech and MarTech industry specialists with 10+ years of proven track record!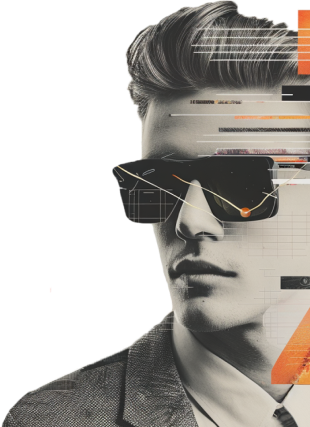 Quick Travel