Conversion refers to the action which users or customers complete in response to a marketing effort. It represents a successful outcome or desired behavior that aligns with the objectives of a campaign or business. Examples of conversions encompass various actions, such as subscribing to a service, completing a form, executing a purchase, or downloading files or software.
See how our expertise can help you to earn more
Our tech staff and AdOps are formed by the best AdTech and MarTech industry specialists with 10+ years of proven track record!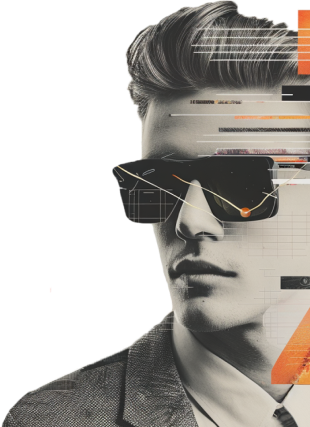 Quick Travel