Contextual targeting is a method used in advertising and marketing to display ads to users founded on the context of the content they are presently engaging with or viewing. Instead of relying on user-specific data or individual behavior, contextual targeting focuses on understanding the context of a web page, app, or content to determine the most relevant ads.
The process of contextual targeting involves analyzing the content of a webpage, including images, text, and other elements, to understand its theme, topic, or subject matter. Advertisers then use this contextual information to serve ads highly relevant to the viewed content.
See how our expertise can help you to earn more
Our tech staff and AdOps are formed by the best AdTech and MarTech industry specialists with 10+ years of proven track record!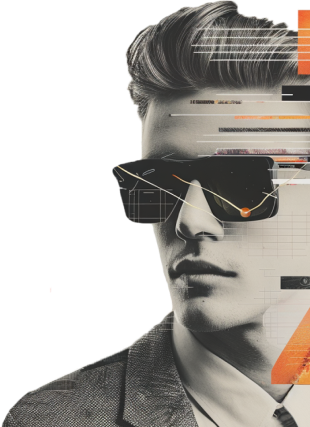 Quick Travel