Contextual data refers to information regarding the elements within a web page, encompassing details like the URL, keywords, categories, and associated tags. Adtech platforms use this contextual data to deliver users more relevant and targeted advertising. This benefits advertisers by improving their ad spend efficiency and enhancing the user experience, as users are more likely to see ads suitable to their interests and the content they are consuming.
See how our expertise can help you to earn more
Our tech staff and AdOps are formed by the best AdTech and MarTech industry specialists with 10+ years of proven track record!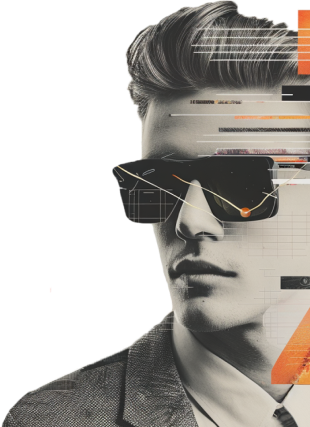 Quick Travel