Attribution, often called conversion attribution, entails linking a user's action to its initial source. This concept is vital for enabling payment models like CPA to operate effectively.
For instance, when a user clicks on an advertisement and subsequently selects a special offer on a website, culminating in a purchase, attribution enables us to credit the initial ad click as the primary source attributed to that purchase.
See how our expertise can help you to earn more
Our tech staff and AdOps are formed by the best AdTech and MarTech industry specialists with 10+ years of proven track record!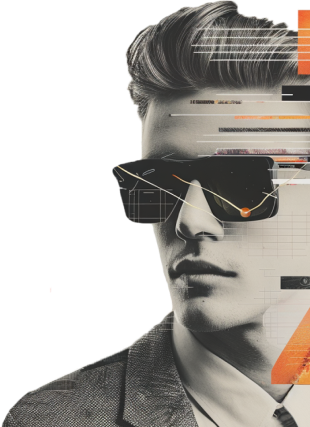 Quick Travel