In programmatic advertising and marketing, an audience is a specific group of people who share common characteristics, interests, or behaviors. It represents a targeted population segment marketers aim to reach with their advertising messages and campaigns.
See how our expertise can help you to earn more
Our tech staff and AdOps are formed by the best AdTech and MarTech industry specialists with 10+ years of proven track record!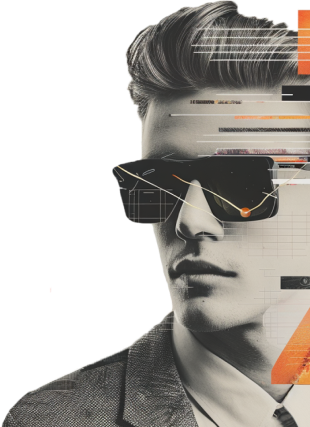 Quick Travel