IDFA, or Identifier for Advertisers, is a unique code Apple assigns to iOS devices. Advertisers utilize this code to monitor user data and deliver tailored ads. IDFA aids in tracking and recognizing users while maintaining their privacy and connecting user actions to campaigns.
This data enables pinpointing user origins and understanding user types from various sources. This precision enhances campaign optimization and user acquisition strategies. If supported by the channel and advertiser, IDFA also identifies user interactions with mobile ads, including clicks.
See how our expertise can help you to earn more
Our tech staff and AdOps are formed by the best AdTech and MarTech industry specialists with 10+ years of proven track record!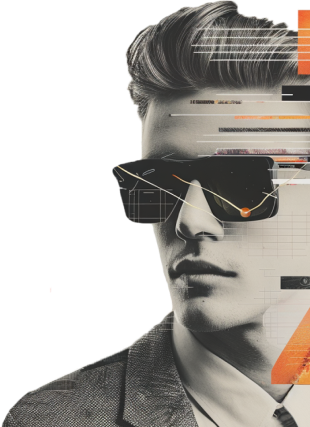 Quick Travel