A Supply-Side Platform (SSP) is a technology platform publishers and content creators use to manage and monetize their digital advertising inventory using a single interface. SSPs serve as intermediaries between publishers and advertisers, facilitating the sale and distribution of ad space on publishers' websites or mobile apps.
Using an SSP, publishers can efficiently connect their inventory with multiple demand sources, including ad networks, DSPs, and direct advertisers. This enables them to reach a broader pool of potential buyers and maximize their revenue opportunities.
See how our expertise can help you to earn more
Our tech staff and AdOps are formed by the best AdTech and MarTech industry specialists with 10+ years of proven track record!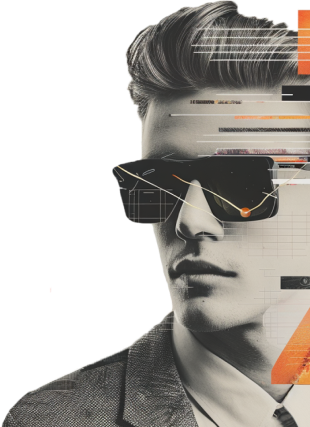 Quick Travel