Traffic Bridge is BidsCube's proprietary development consisting of a set of features and software optimizations for better interaction between the programmatic ecosystem components, namely SSP, DSP, and Ad Exchange. Implementing this technology shows remarkable results, decreasing inefficient traffic inside the ecosystem up to four times, which means a massive performance improvement. This technology allows the removal of a lot of routine work of Ad Ops specialists from the process, which further reduces the influence of the human factor in the system.
See how our expertise can help you to earn more
Our tech staff and AdOps are formed by the best AdTech and MarTech industry specialists with 10+ years of proven track record!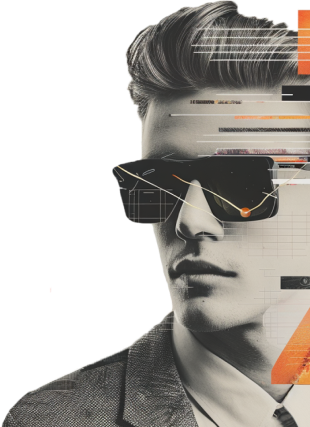 Quick Travel