Real-time bidding (RTB) means a programmatic advertising process that enables trading ad impressions in real time through an auction-based system. It is a critical component of programmatic advertising. In traditional advertising, advertisers negotiate and purchase ad space in advance, often through direct deals with publishers. However, with RTB, the buying and selling of ad impressions occur dynamically in real-time as a user visits a mobile app or a website.
See how our expertise can help you to earn more
Our tech staff and AdOps are formed by the best AdTech and MarTech industry specialists with 10+ years of proven track record!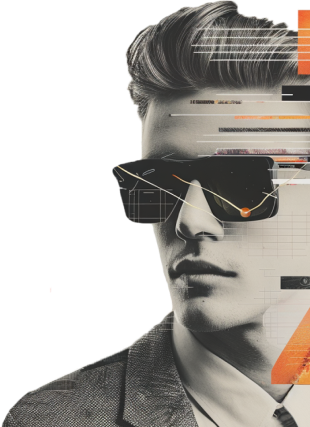 Quick Travel