Reporting refers to the approach of collecting, analyzing, and presenting data and insights related to the performance of advertising campaigns. It involves tracking different metrics and key performance indicators (KPIs) to evaluate how well a campaign meets its goals and objectives. Reporting plays a crucial role in advertising by helping advertisers and marketers measure the success of their campaigns, allocate resources effectively, and make data-driven decisions to optimize their strategies. It clearly shows what works well and needs adjustment to achieve the desired outcomes.
See how our expertise can help you to earn more
Our tech staff and AdOps are formed by the best AdTech and MarTech industry specialists with 10+ years of proven track record!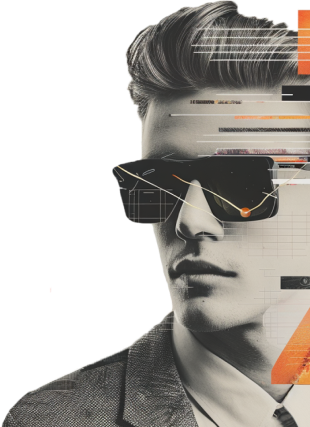 Quick Travel